The KBO Difference
First, we take the time to study your business setup and operations. We are genuinely interested in you, your business, your challenges and your opportunities. Rather than a cookie-cutter approach to processing, we tailor each setup for your specific business.
We Help Businesses Accept Credit Cards and Debit Cards
Merchant Account Services / Debit Card and Credit Card Processing Services
KBO Payment Processing partners with merchants for their debit card and credit card processing and overall merchant account needs. In today's environment, the ability to accept credit and debit card payments is crucial for the success of any business. Whether you are a small or mid-sized business or organization, KBO's desire is to help you to efficiently handle the electronic transaction side of your daily operations safely and securely.
Equipment
KBO will support you with a wide variety of terminal options to accept credit cards and debit cards as well as other forms of payment.
You can perform secure Point of Sale transactions from your counter top terminals hardware, computer software, eCommerce, Virtual Terminals, or wirelessly. You can reduce transaction costs using Address Verifications and pin pads.
Our Clientele
We will customize a solution based on your type of business (but not limited to):
Retail
Hospitality
Internet or eCommerce
Schools
Charitable Organizations and Churches
MOTO and Business-to-Business
Contractors
Services Offered
We can set up your business to accept:
Visa, Mastercard, Discover, and American Express
Gift Cards
Debit – Pin-Based and signature-based
International Cards
Fleet Cards (Voyager or Wright Express)
Purchasing Cards (Levels I, II, & III)
Electronic check processing
Save
A turnkey iOS application that is simple to install, learn and use, that produces outstanding results.
Leading manufacturers supported by KBO include Verifone, Nurit, Ingenico, Hypercom and others…
Value Added Services
KBO Payment Processing offers Value Added Services for Your Merchant Account
We pride ourselves on giving the BEST customer support in the industry and want to help your business run efficiently. KBO Payment Processing can help with all of your debit card and credit card processing needs.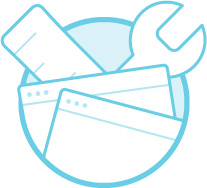 Gift cards make it easy for customers to give just the right gift without all the hassles. Gift cards …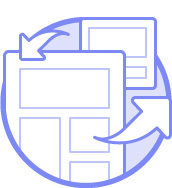 Accept credit or debit card payments using your Smartphone (iPhone, Android, Blackberry, etc… TeleCheck® Check Acceptance Solutions allows you to process check payments at the POS …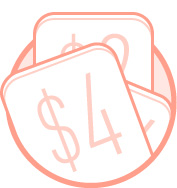 We offer a Virtual Terminal that will allow you to manually bill your customers on …